Refresh Your Leicester Home with New uPVC Casement Windows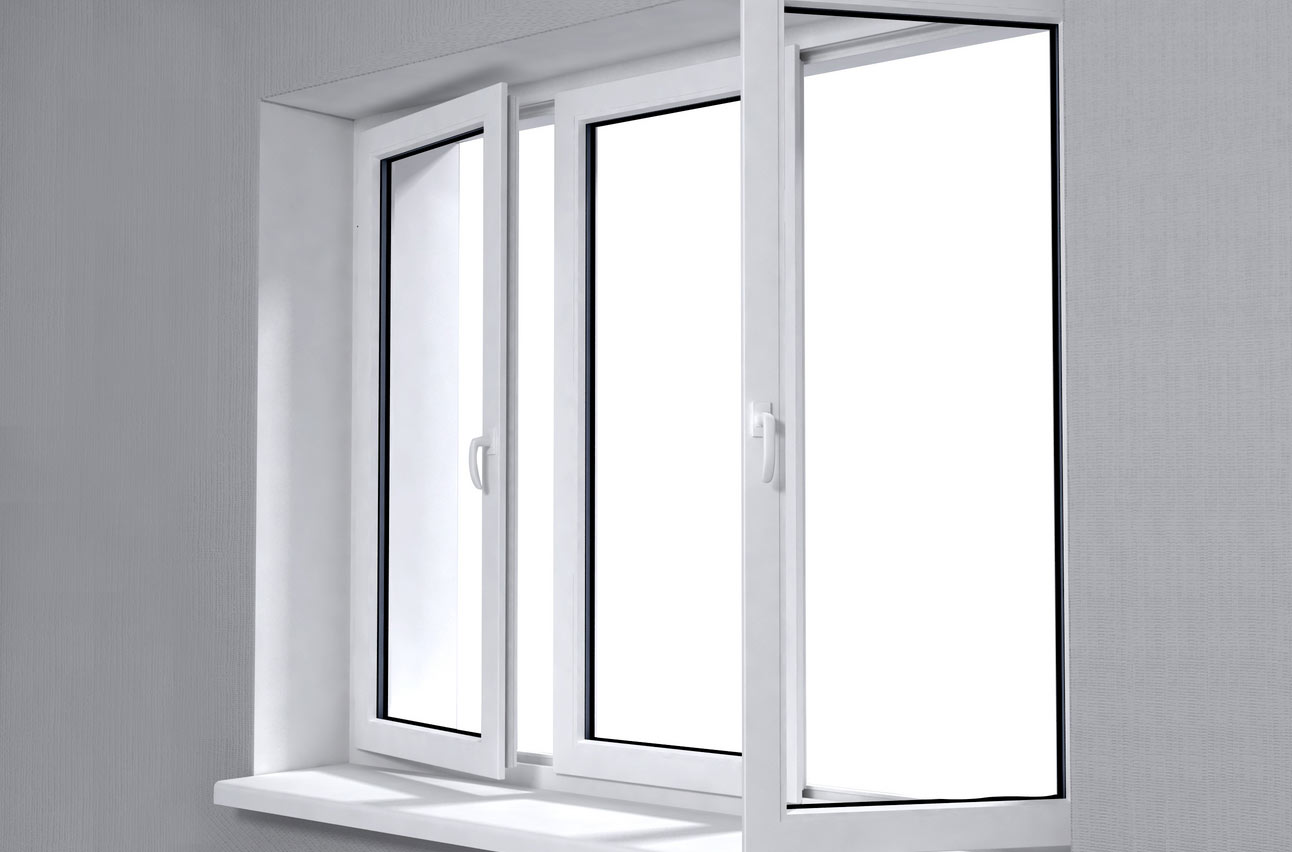 Stylish and beautiful uPVC casement windows will truly enhance your Leicester home, refreshing its appearance and improving its performance. You will benefit from upgraded efficiency and security when you opt for our high quality double glazed casement windows.
These wonderful uPVC windows are intelligently designed using the most recent advances in double glazing to provide you with exceptional performance. They completely excel in all areas, making them a popular choice for homeowners in Leicester.
Why should you choose uPVC casement windows for your Leicester home? Read on to see for yourself!
Versatile Design for Any Home
Casement windows truly are the original window design. First created in around 1674, they have been improved and modernised to create a stylish uPVC window that will suit any type of property. Whether your home is a period property or a new build, uPVC casement windows will create a complementary look.
These stunning double glazed casement windows are one of the most popular designs throughout Europe, and are versatile, suitable for all homes, enhancing character while still providing a sleek, streamlined finish.
Our fantastic state of the art uPVC casement windows in Leicester are created using Europe's number one system from Kommerling. These innovative windows are the ultimate option for modern technology and the very latest advances in double glazing.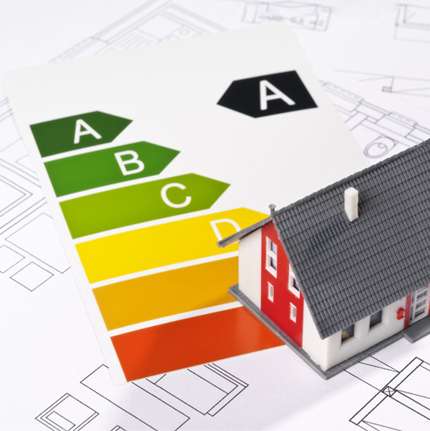 Extreme Energy Efficiency
Our extremely robust uPVC casement windows have been tested to the most impressive standards. They have been installed at 2,300 metres above sea level where they were exposed to strong UV-radiation, freezing temperatures and heavy storms. They not only withstood these harsh conditions, when checked after 15 years, they still were in the same condition with the seals unbroken.
The superb multi-chambered profile provides an insulating barrier that ensures warmth can't escape your home and cold air can't intrude. This amazing design will help you to keep your home warmer for longer. Of course, this means that you will need to use less heating to maintain your comfort and in turn, your energy bills will be lowered.
For ultimate weatherproofing and unrivalled thermal performance, our uPVC casement windows are the very best choice for your Leicester home.
Incredible Security
Security is a vital consideration when looking at new uPVC casement windows for your Leicester home. Any opening to your property needs to provide maximum protection and deter intruders. With our uPVC casement windows, you can be confident that you are making a fantastic decision for your home's security performance.
Every uPVC window in our range is internally beaded, this means that it is impossible for the glass to be removed from the outside, a spectacular feature for deterring burglars.
On top of this, the security of our double glazed casement windows is enhanced with state of the art, high security locking mechanisms and integral shoot bolts. Your new uPVC casement windows will be almost impossible to break into, keeping your home and your family thoroughly protected.

Exceptional Environmental Care
In the modern world, environmentally friendly double glazing is not only the preference of most homeowners, it is also a necessity. With the Kommerling uPVC casement window, you can expect a truly eco-friendly product. These superb double glazed windows are constructed using the very latest innovations in eco-friendly manufacture and exceed all current legislation.
Kommerling uPVC casement windows are constructed from the very latest lead free uPVC Greenline material.
Greenline is a material that has been specifically designed to preserve natural resources by working in three ways:
Encouraging ongoing improvement of the window system's performance while maximising the thermal insulation which reduces energy consumption and improves sound insulation.
Recycling the basic raw materials (uPVC, glass and steel) by reusing them in the production cycle. This improves efficiency as it means that fewer raw materials and less energy is consumed.
Optimising the use of raw material components which creates a finished window that is better designed and far more durable, ensuring longevity and also increasing the life-span of these uPVC windows.
No other uPVC casement window is constructed with such commitment to environmental care.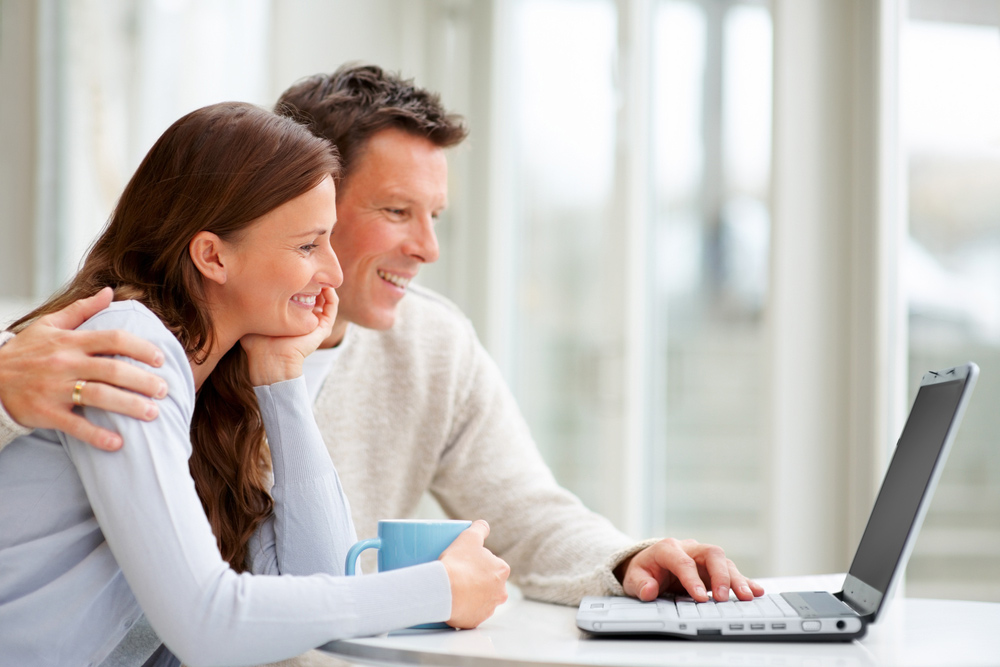 uPVC Casement Windows Leicester
We've only really given you a brief overview of our uPVC casement windows in Leicester. If you would like more information, perhaps on the 44 colour and woodgrain finish options available, or the decorative options you can choose from to enhance the authenticity of your uPVC casement windows, then please do talk to our team.
We have experts on hand to answer any questions you may have about our uPVC casement windows. They can also provide you with a tailored casement windows price, with no hard sell! Speak to us now, and see how we can help with your Leicester home improvements.