Enhance Your Leicestershire Home with New Double Glazing
Old and tired double glazing can really detract from the beauty of your Leicestershire home. Not only that, but it might not be performing to the best standard any longer. You can resolve this with replacement double glazing.
Energy efficient and highly secure, East Midlands Windows only offers the very best double glazing to our Leicestershire customers. You can count on high performance coupled with a stylish and beautiful appearance that will add curb appeal to your home.
We supply and install the most incredible double glazing, including windows, doors, and conservatories. Read on to find out more about our double glazing products.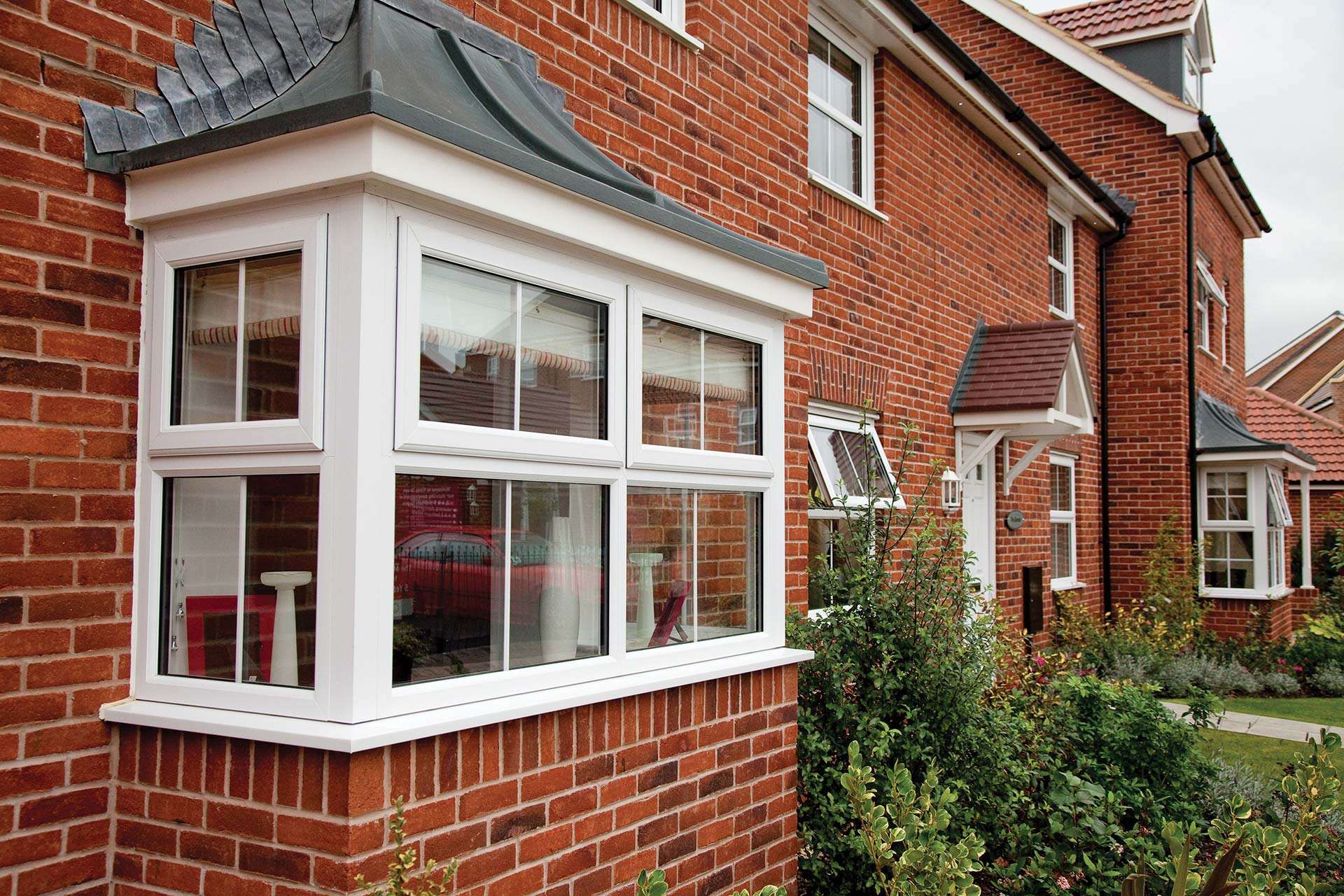 Intelligently Engineered
We are proud to work with two of the most cutting edge double glazing manufacturers, Kommerling and ALUK.
Their superior products offer exceptional performance coupled with stunning looks. These double glazing products use state of the art innovations to achieve outstanding energy efficiency, weather proofing, and security. Your Leicestershire home will be thoroughly protected when you choose replacement double glazing products from our impressive range.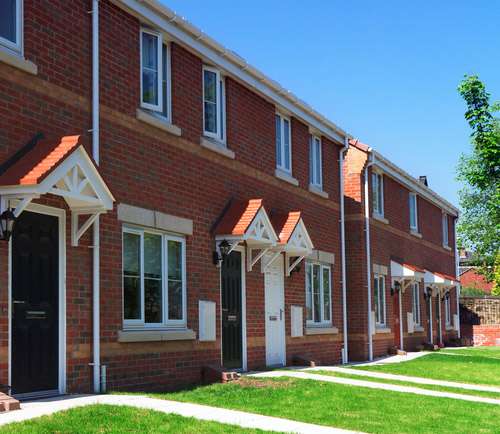 Designed Just For You
Every double glazed window, door, and conservatory in our range is designed to meet your needs. You can tailor all of our products with colour finishes and decorative glazing, the options are extensive. Get the perfect look for your home by choosing from our customisable double glazed windows, doors and conservatories.
Double Glazed Windows
We offer a fantastic range of double glazed windows in a variety of styles. Whether your Leicestershire home is a country cottage, a town centre period home or even a new build property, we will have the perfect window style for you. Add character and enhance the charm of your home with our beautiful double glazed windows.
Replacement double glazed windows really will make a huge difference to your Leicestershire home. They can add character and style, giving your property a fresh, new look that will enhance its appeal to guests and neighbours alike.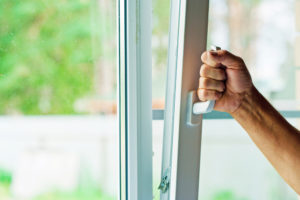 Double Glazed Doors
If you need a new front door, back door, or sliding door to enter your garden area, our double glazed doors range will have the perfect match. Stylish and superbly designed, each of our double glazed doors will give a welcoming and beautiful finish for your Leicestershire home.
Our double glazed doors come in a range of panel designs too, so whether your home is in need of a sleek, contemporary look or a classical, ornate appearance, our doors can be styled to match.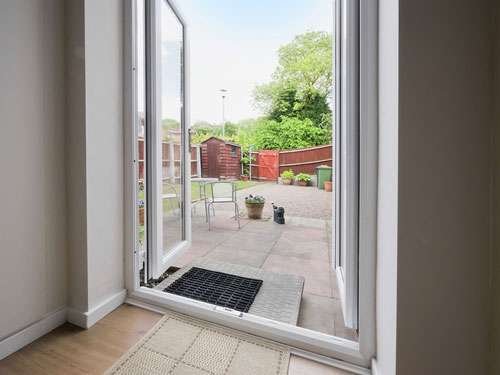 Double Glazed Conservatories
Our conservatories are manufactured by leading company Synseal Global, meaning that you get superb quality. Each one is designed to the highest specifications and will provide you with a versatile room that you can enjoy all year round. Contact our experts to find out more about the conservatories styles we offer in Leicestershire.
Low Maintenance Double Glazing
One of the greatest benefits of replacement double glazing for your Leicestershire home is the low maintenance required to keep it performing well. Our complete range of double glazing products is designed to ensure that you get fantastic looks combined with outstanding performance for many years to come.
All you will need to do to keep your windows, doors, and conservatory in perfect condition, is give them the occasional clean. It really is as simple as that. Our double glazing is designed to offer exceptional standards with little involvement from you.
Quality Installation
Our installation teams are highly trained and highly motivated. You can count on them to provide you with a quality double glazing installation, as they take immense pride in the work they do. Our teams strive for perfection, so you can be confident that not only are you getting high-quality products, but also, a fantastic installation that will last the test of time.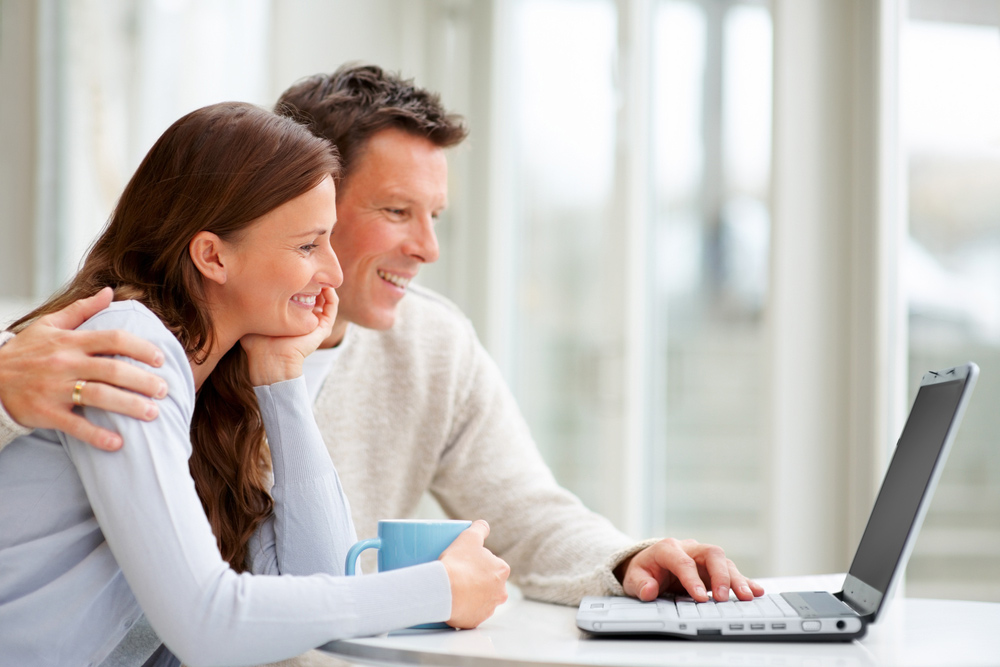 Double Glazing Prices in Leicestershire
When it comes to double glazing prices in Leicestershire, East Midlands Windows offer fantastically competitive quotes. We want our customers to have high end, luxury double glazing at a cost effective price.
If you would like a free, no obligation quote, you can either contact us or try our online quote calculator. Our double glazing estimates are superb and will provide you with great value for money.